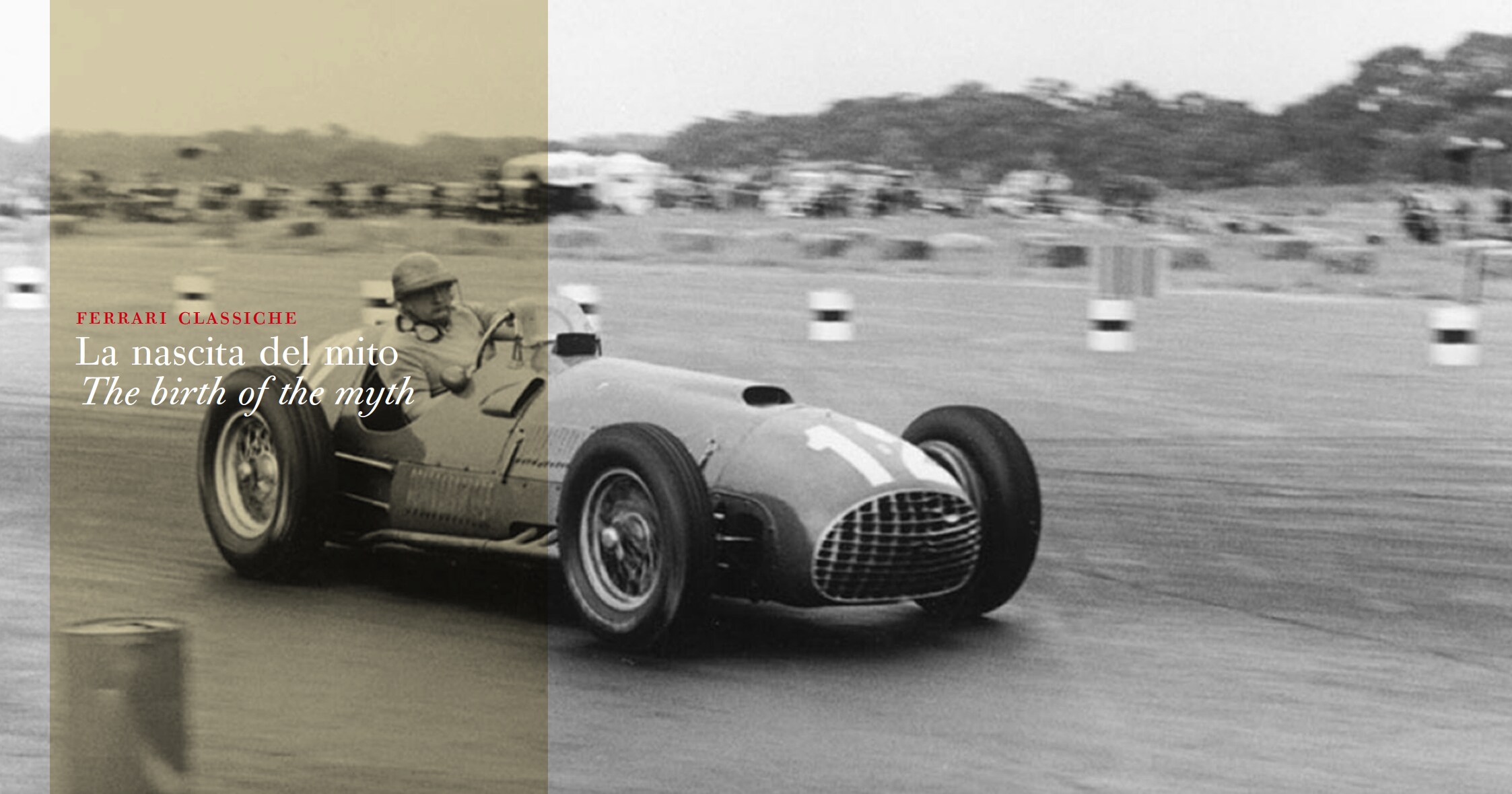 Ferrari Classiche Program
Ferrari Classiche was established specifically to provide restoration and maintenance services, technical assistance, and certificates of authenticity to owners of classic Ferraris. Ferrari of San Antonio is dedicated to keeping the original Ferrari passion alive today with our restoration of these beautiful and rare pieces of automotive art. It is our goal that the Ferrari vehicles that have lasted the test of time remain in or return to their prestige operating condition for driving enjoyment -just as they left the factory in Italy. 
Certificate of Authenticity 
A certificate of authenticity is available to Ferrari road cars over 20 years of age, limited-series cars, and competition cars (irrespective of their age). In order to receive this certificate, our service team must perform an inspection to confirm the following components are of the original specification: chassis, engine, gearbox/transmission, suspension, brakes, wheels, bodywork, and interior. 
Our factory trained Ferrari Master Technician is certified to offer technical assistance, as well as carry out complete maintenance and restoration services on significant vintage Ferraris. We will work directly with the factory on receiving a certificate of authenticity and a copy of the original build sheet. Having a certificate of authenticity is not only a great addition to your vintage Ferrari, but adds significant value to the car if it is ever sold. 
Upon approval of Classiche Certification by the COCER (Classiche Committee of Experts) chaired by Ferrari Vice-President Piero Ferrari, your Ferrari will receive a beautiful Classiche book, complete with copies of original factory documents, photographs of relevant components, and a "Ferrari Classiche" badge.
Please contact our Service Department for more information on the Ferrari Classiche Program, or make an inquiry below.